Are you searching for some famous motivational money quotes? Well, look no further! Sometimes we need a little inspiration to make a positive change in our lives.
Many people struggle with finances at one point in their life. For some, the struggle never seems to end.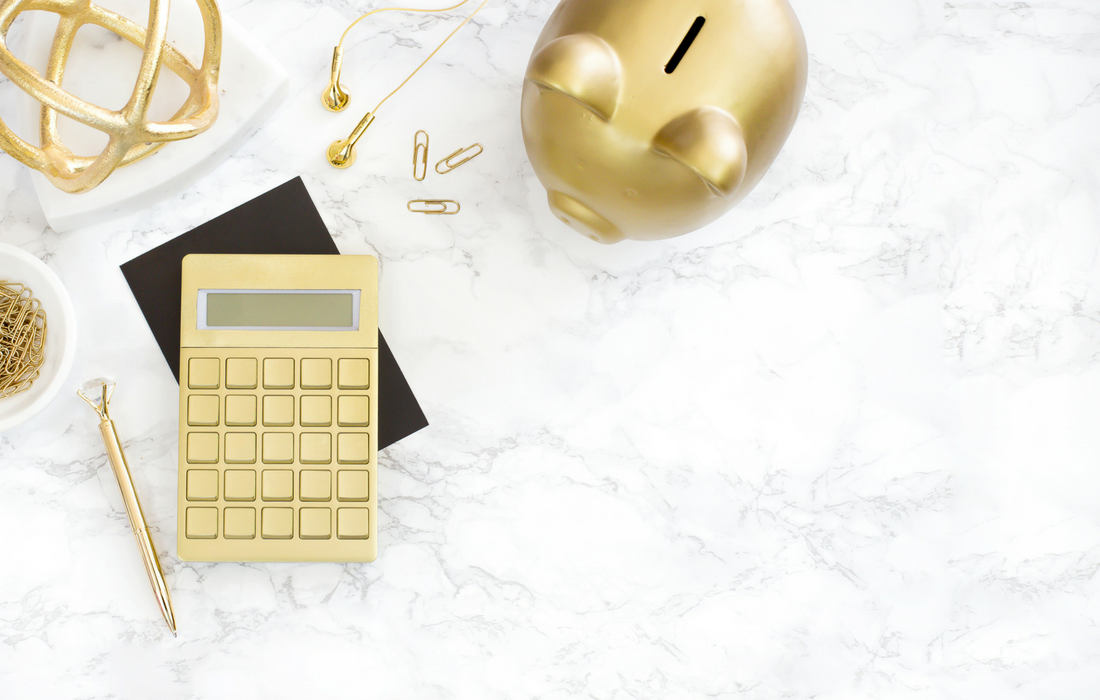 *This post contains affiliate links. Please read my full disclosure policy for further details.
There is no denying that money brings opportunities. I wouldn't be where I am today without working hard and taking advantage of every opportunity that has come my way.
It is no doubt that money is a tool that should be used appropriately to help achieve your goals and dreams. There is no better time than the present to start taking control of your finances and your life.
There are so many great money quotes out there, so I narrowed it down to my top 10 favorites. These money quotes should help motivate and inspire you to stay out of debt.
Pin it to save for later!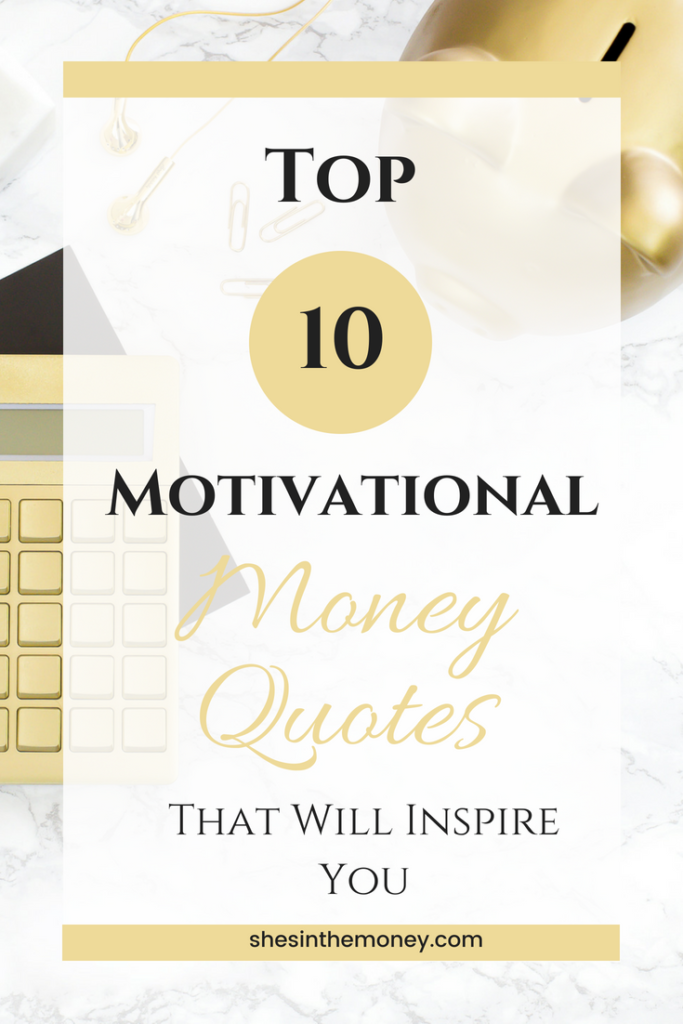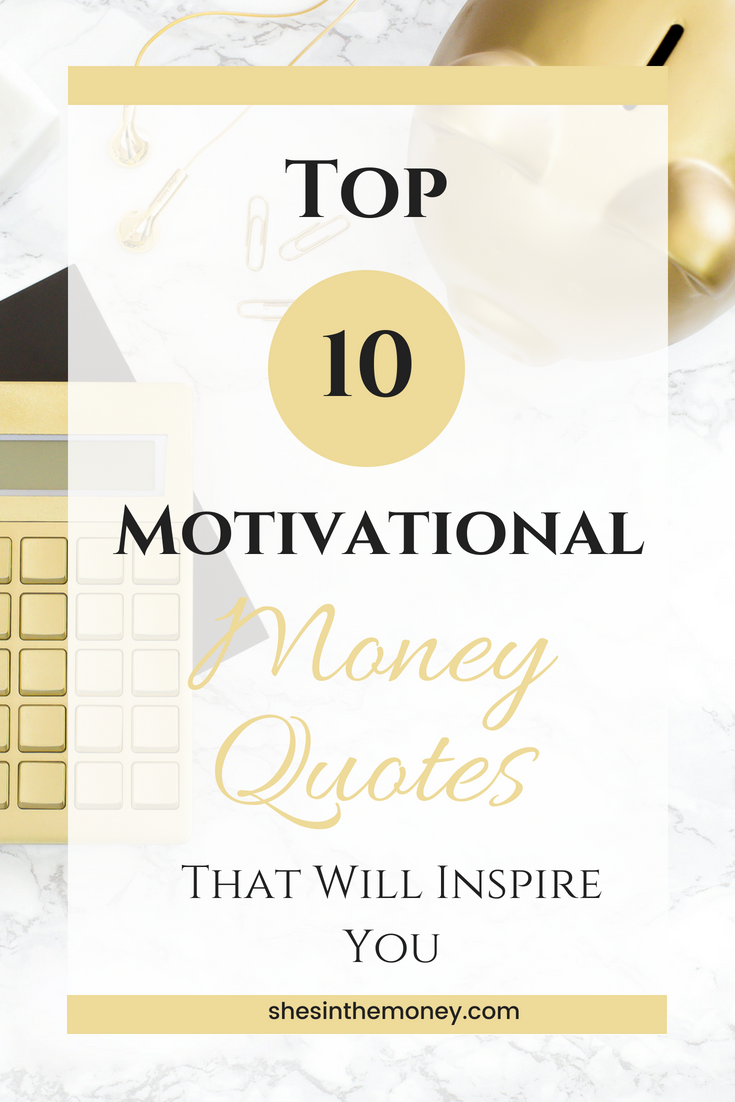 Top 10 Motivational Money Quotes
1. "Never spend your money before you have it." – Thomas Jefferson
One of the many reasons people get into debt is spending money before we acquire it. It is so easy to do, isn't it?
Sometimes when we go shopping we see something we want and we don't have the cash available to purchase the item. So what do we do? We break out the old credit card and charge it.
If we do that a couple times with a few expensive items before we know it we have a large credit card bill that we can't afford to pay. If this is the case you may need to go on a CASH diet!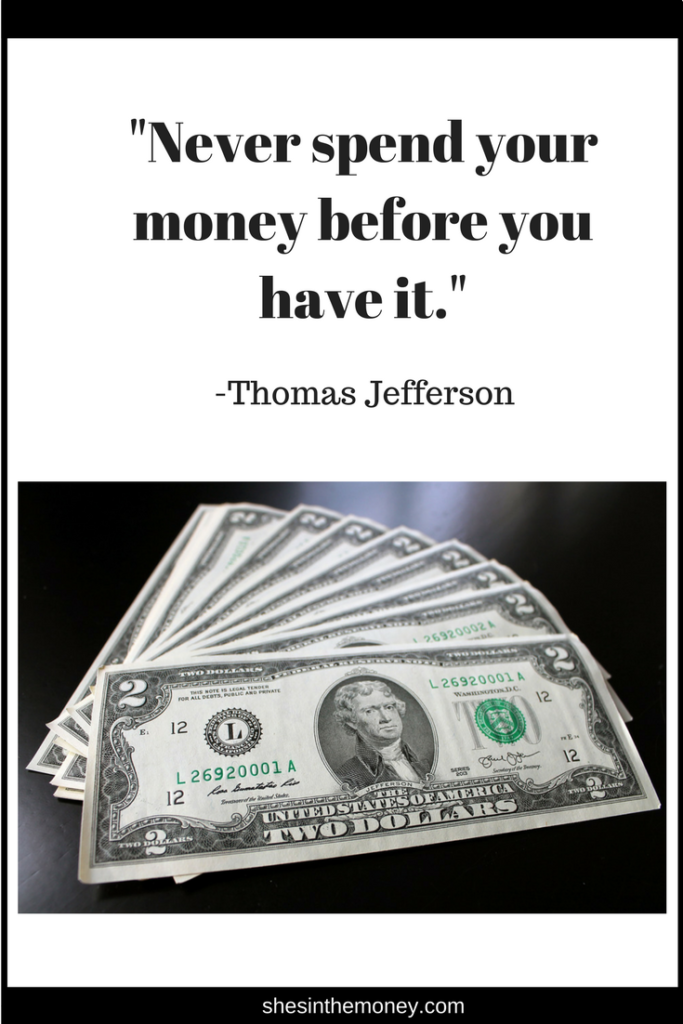 2. "We buy things we don't need with money we don't have to impress people we don't like." – Dave Ramsey
Anyone guilty of this? I know I did this a few times.
We all have that one (or several people) we don't like for a variety of reasons. For some odd reason, we have this crazy notion that if we have expensive items it will impress other people or make them jealous.
And what in turn what does this do for you? Does it give you self-satisfaction? Truth is, that is does nothing but put you further into debt. This hurts you, not the other person!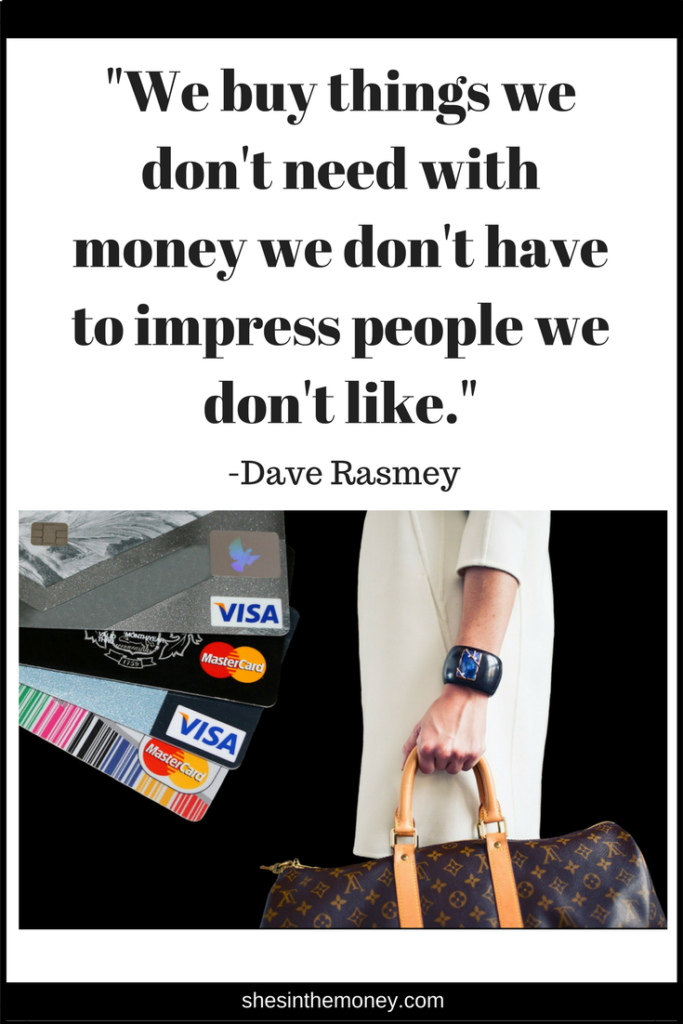 3. "You must gain control over your money or the lack of it will forever control you." – Dave Ramsey
Letting your debt get out of hand can be a very unsettling situation. It can take over your life and control much of your actions. Take baby steps, in regaining control over your life.
Remember it is never too late to get back in the driver' seat.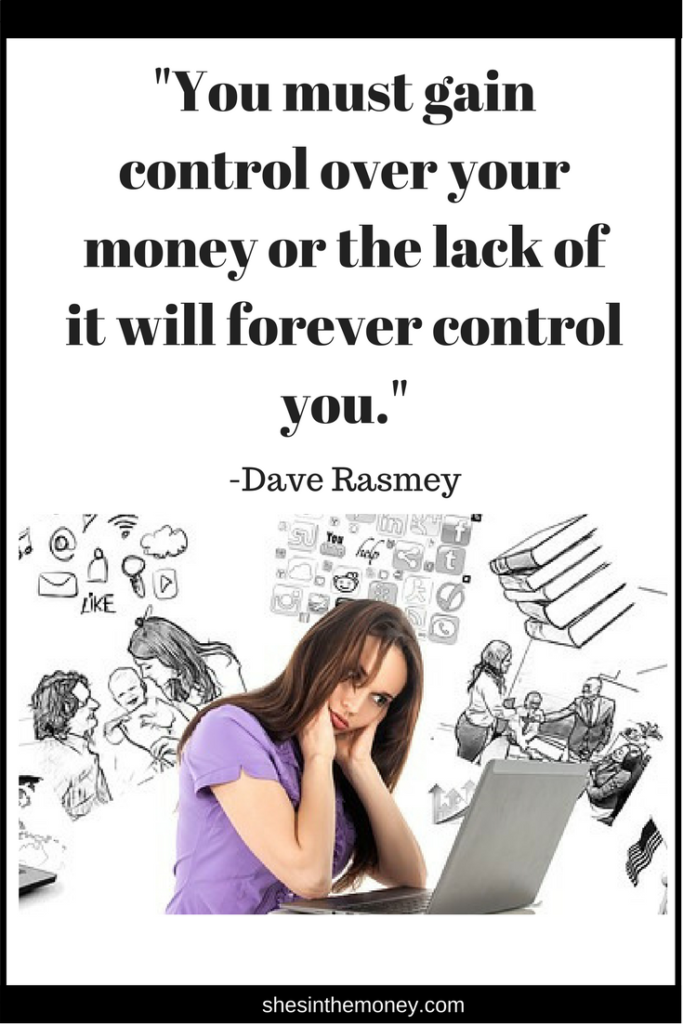 4. "A budget is people telling their money where to go instead of wondering where it went." – Dave Ramsey
Budgets are extremely important when it comes to your finances.
The main reason to create a budget is to keep your finances under control. It helps to keep track of how much money you are spending and exactly where your money goes.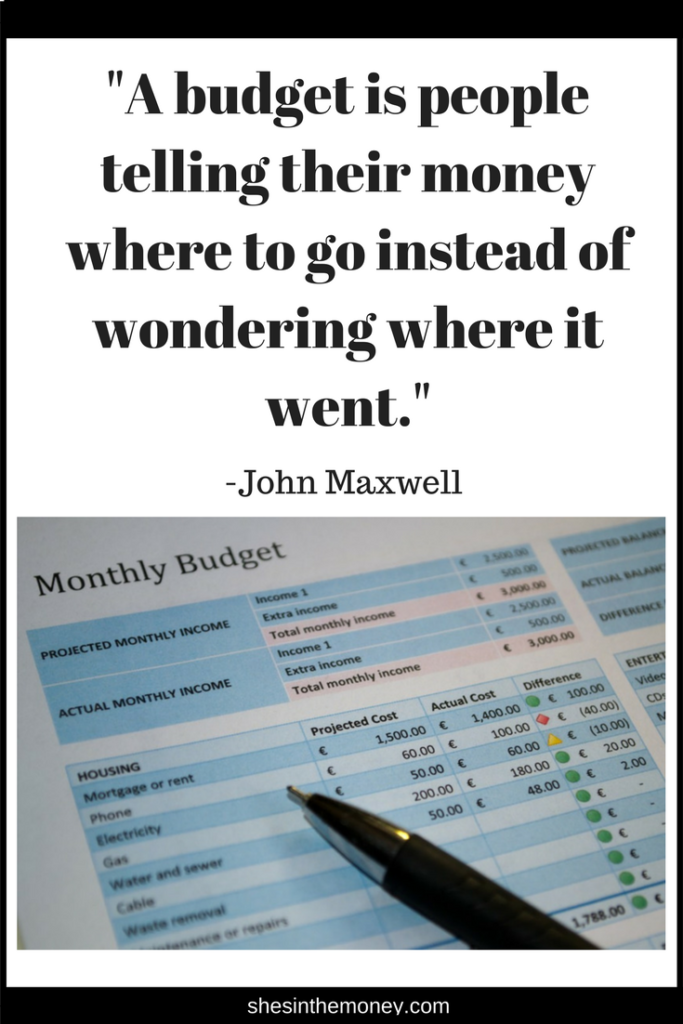 5. "I make myself rich by making my wants few." – Henry David Thoreau
I believe most of our wants are out of control. If you think about it, how many of those wants are actual needs?
My advice to you is stop watching shows on TV like the Kardashians which show unrealistic desires. Honestly, you shouldn't be watching much TV at all. It is a waste of time and time is money see #9.
Also, stay off of any social media that shows people spending money like it's water. It will make you think you need the things they have when in actuality it will not help your life one bit.
I adopted a life of minimalism and I have to admit I am much happier now with fewer things than when before when I owned a bunch of crap.
Related Article: What Is Minimalism? – Minimalist Lifestyle Definition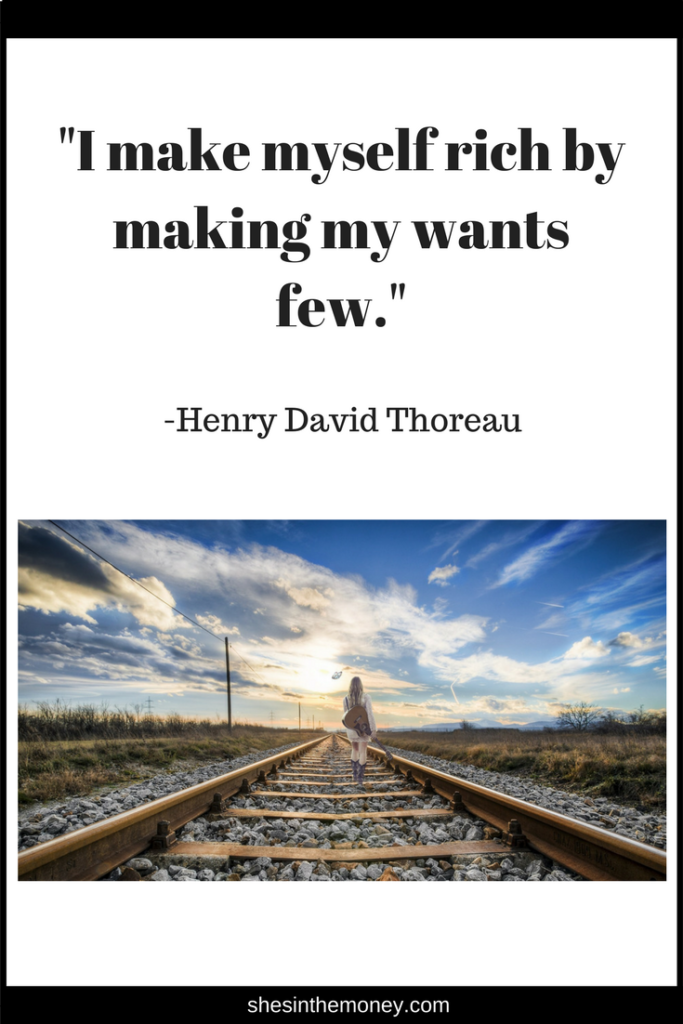 6. "Debt is the slavery of the free." – Publilius Syrus
This is a harsh comparison, but if you really think about it, this quote is absolutely true.
You are basically working hard to make money to give to someone else. The only people benefiting are the creditors because they are making money off of you.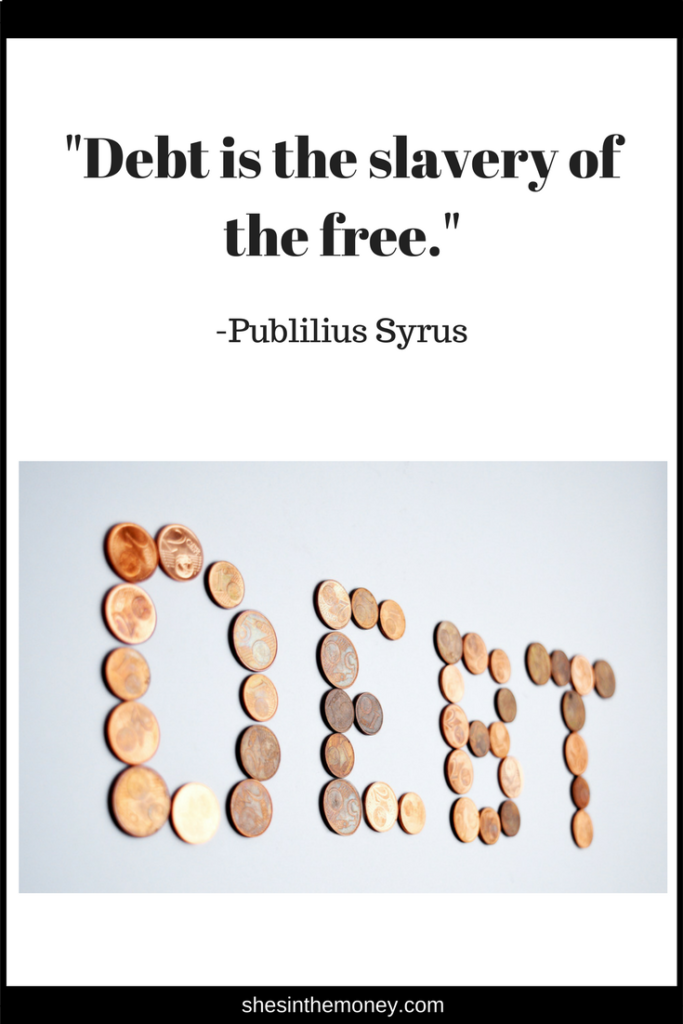 7. "A penny saved is two pence clear." – Benjamin Franklin
The man whose face appears on the $100 bill had a lot to say about money.
Benjamin Franklin was an American polymath and one of the Founding Fathers of the United States. He without a doubt has some of the most famous quotes of all time.
This specific quote is often misquoted as "A penny saved is a penny earned" which everyone is more familiar with.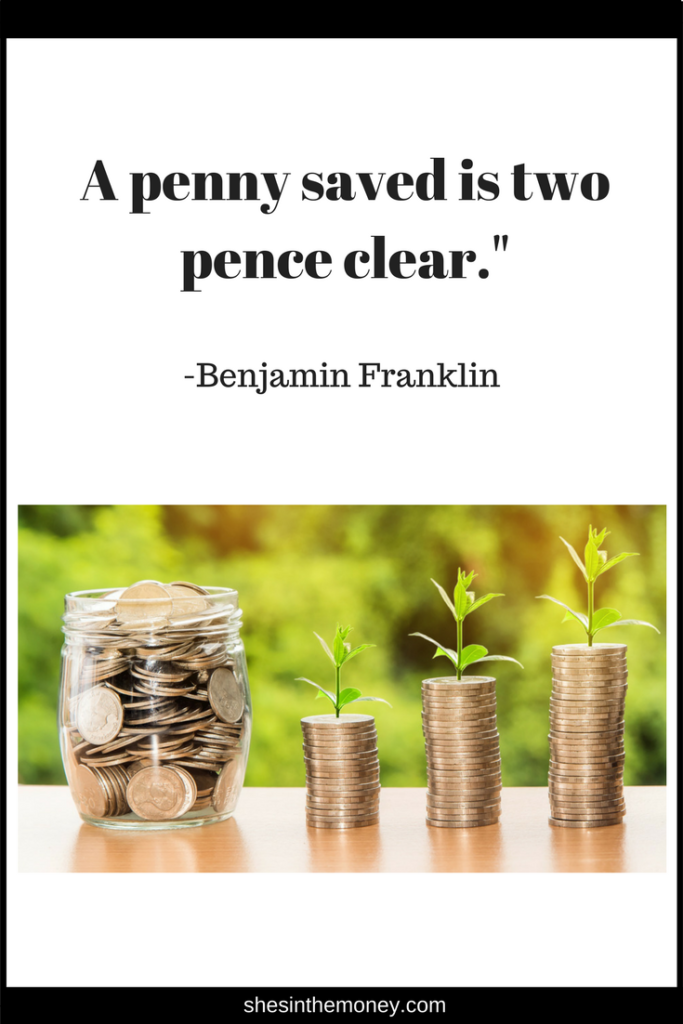 8. "Beware of little expenses; a small leak will sink a great ship." – Benjamin Franklin
In 1758 Benjamin Franklin wrote an essay called The Way to Wealth. The essay's advice is based on the topic of work ethic and frugality. This quote comes from that book.
It is the small expenses in life we don't usually pay attention to that can have a huge impact on our finances. A few dollars here and a few dollars there may not seem like a big deal at the time, but once you start adding things up it can be quite shocking. These small recurring expenses can add up to hundreds if not thousands of dollars over the years.
Spend your money wisely and pay attention to costs that are not necessities.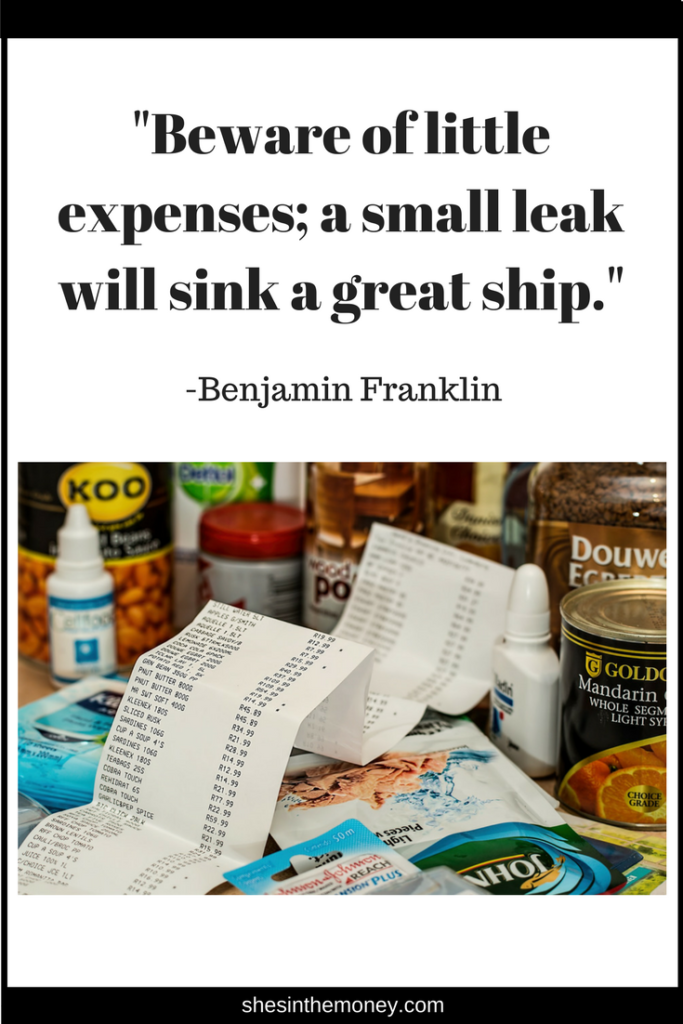 9. "Remember that TIME is money." – Benjamin Franklin
It's a cliche that we've all heard a million times before.
Wasting time wastes money by not earning it. You need to be spending your time and effort on things that will produce the results you are looking for in life.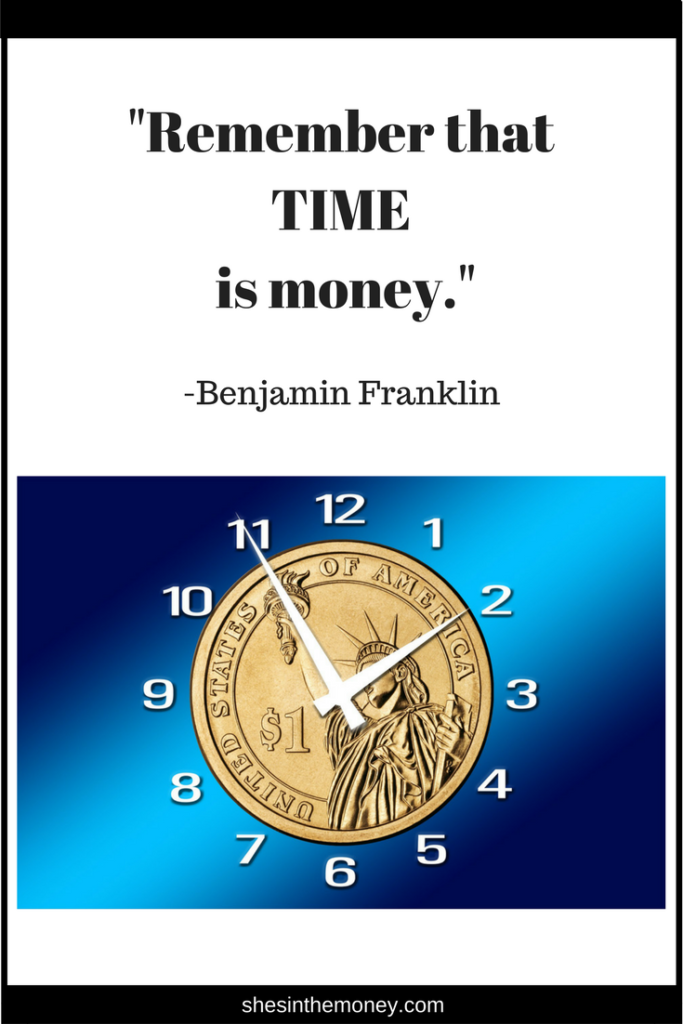 10. "If you don't get serious about your money you will never have serious money." – Grant Cardone
Now is the time to start getting serious about your money. You have to be willing to make the change in your life.
Create a budget and debt reduction payment plan. If you are not able to save and invest your money you will never get ahead.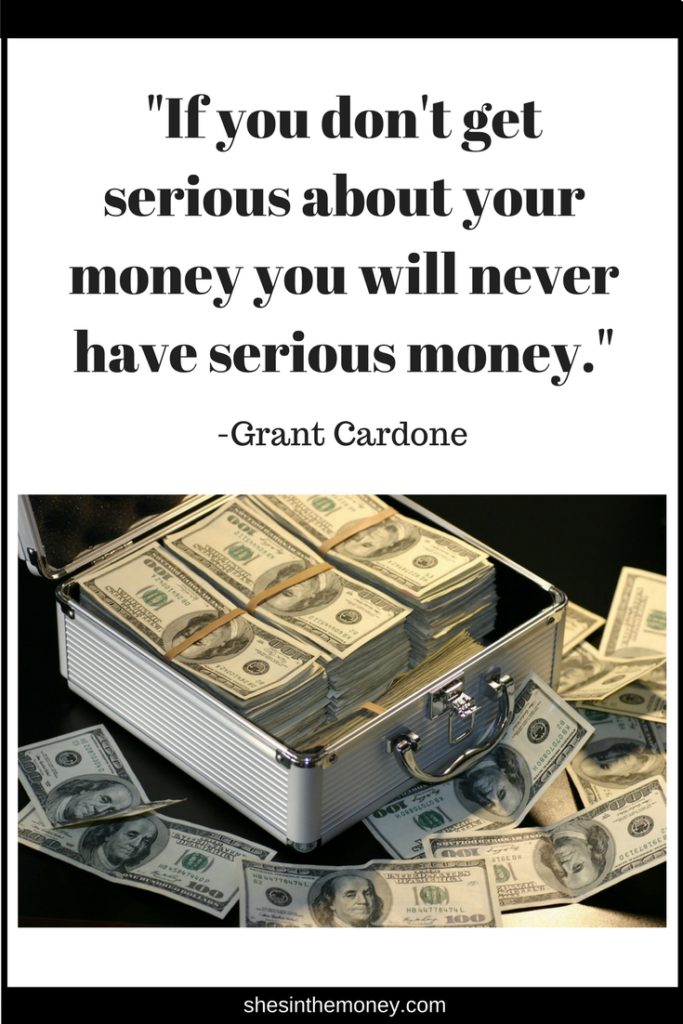 Final Thoughts
This concludes my list of what I believe are the top ten best motivational money quotes of all time. I hope at least one of them helps you change your mind about money. What is your favorite money quote? Let me know in the comments below! Thanks for reading!
---
✨If you are new to my blog, my main focus here is to help you make and save more money.
Here are some of my favorite websites and products I use to SAVE MONEY:
Save Money When Shopping Online by using a website like Ebates where you will earn CASH BACK for buying things online like you normally would.
Join now for FREE and you'll get a $10 bonus after you make a qualified $25 purchase through Ebates.
Related Article: Ebates Review – Legit or Scam? Read This Now Before You Sign Up
Save Money On Food by joining a program like $5 Meal Plan. This program will help you eat at home more and cut your spending on your grocery bill.
Try it now for FREE for 14 days!
Also, be sure to check out the Save Money section of my Resources page to see more services I use and highly recommend to keep more dollars in your pocket!