Let's face it, great photos are a necessity for any successful blog and website.
So, if your photography skills are not up to par, you are going to need to find stock photos to use for your blog.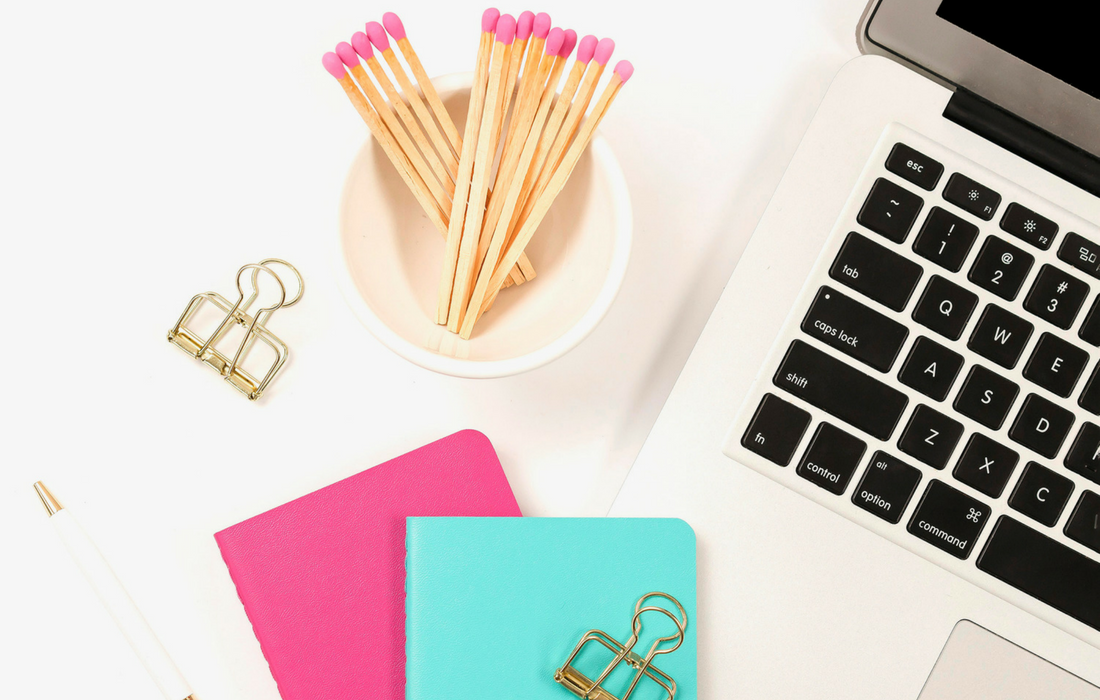 *This post contains affiliate links. Please read my full disclosure policy for further details.
Let's make one thing clear. You should NEVER use google images or save photos from someone else's website, even if you are giving them credit on your blog. Photographs are basically copyrighted as soon as they are taken. If you did not take the photo then it is not yours to use for free. The last thing you want is to get sued for stealing another person's photo.
So now what do you do?
Now there are quite a few websites where you can grab some free images to use on your blog. If you've been to these free stock photo websites you know there are a ton of pictures to go through only to maybe find a few mediocre images.
If you are an avid blog reader you may have noticed some blogs that were using photos that had an elegant feminine touch to them.
I noticed this too and knew from the moment I saw them that I wanted that feel for my blog as well. So I invested in Styled Stock Society and it was one of the best purchases I made for my blog.
These images are perfect for the female entreprenuer!
Pin it to save for later!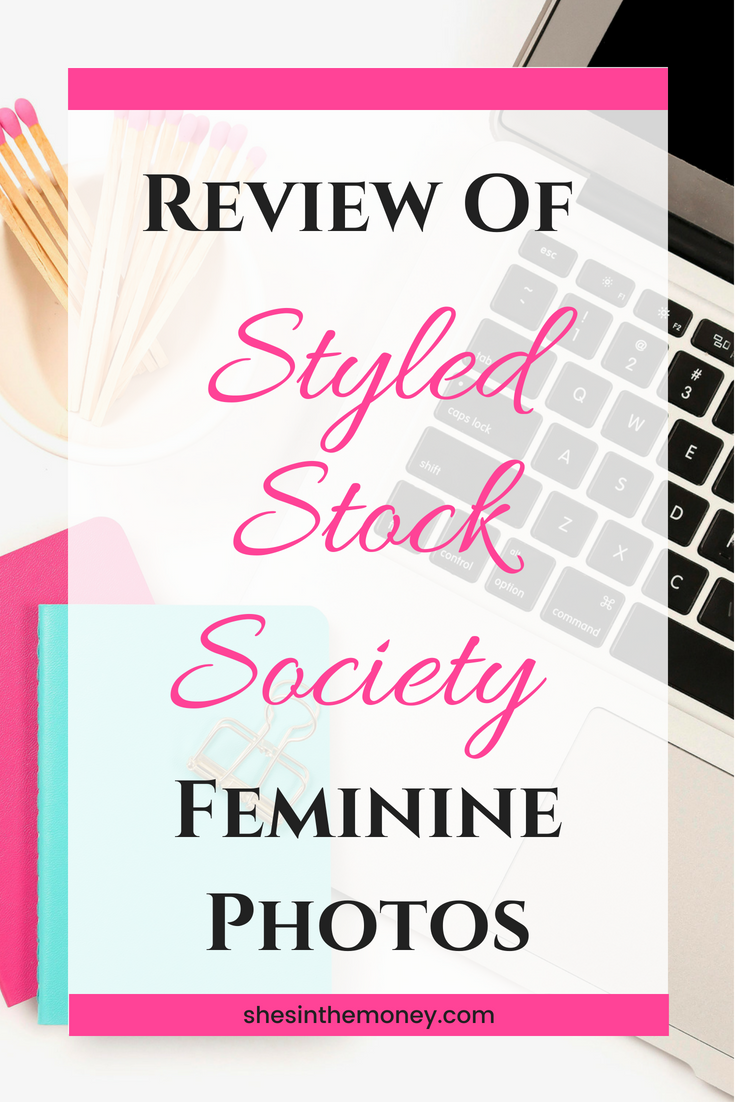 The Importance Of Images For Your Blog
Humans are visual creatures. Readers don't want to go to your blog and look at nothing but words. Professional looking images is what's going to grab their attention first, not the written text.
Readers are going to create an impression of your blog by the first photo they see. So why not make it something that is amazing and stands out from the rest?
Why Styled Stock Society?
Honestly, I absolutely love their images. If you are looking for stunning feminine images for your blog, this is one of the best places to get them. Just look at how stunning their photos are.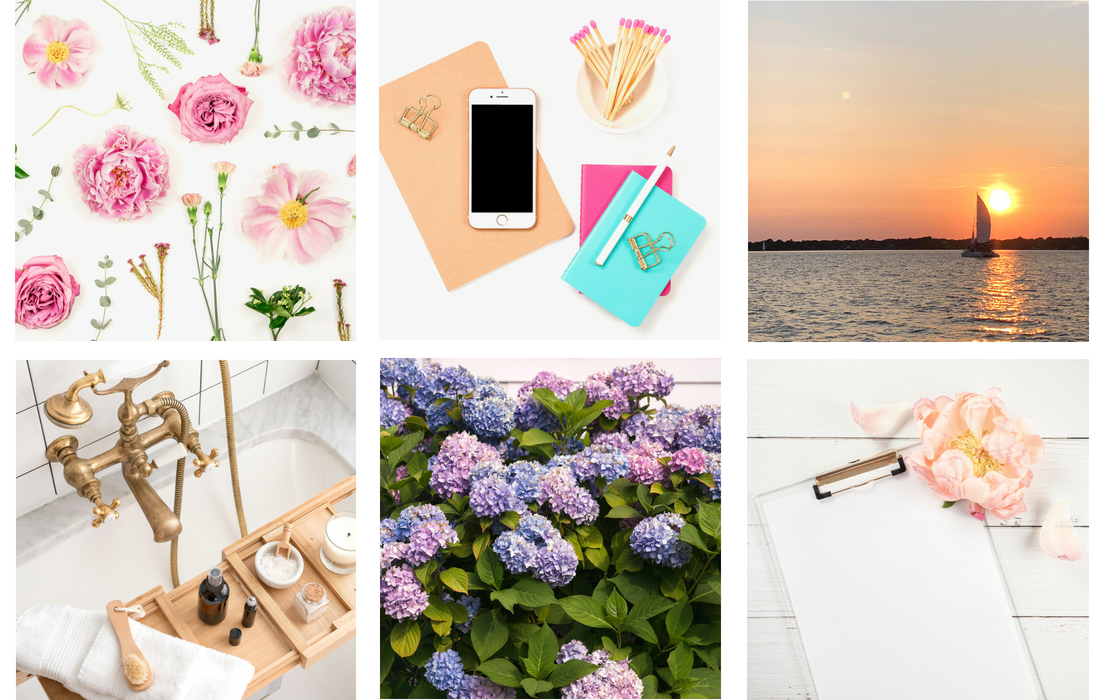 How Does Styled Stock Society Membership Work?
There are 3 tiers for the Styled Stock Society membership. You can either purchase a quarterly, yearly, or lifetime membership and you can cancel at any time.
Upon signing up, you get instant access to over 1400 images that are organized by collection. New collections will be added to the library on the 15th of every month. So depending on when your reading this article the number of images may be way higher than I stated.
Once you are a member you can download as many images as you want and as many times as you need.
Or if you are afraid of making a membership commitment you can purchase stock photo sets instead.
Pros Of Styled Stock Society
Gorgeous feminine styled images
Over 1400 images to download
New collections added every month
Your blog will look beautiful & professional
Cons Of Styled Stock Society
Honestly, I really can't think of any. You may say the price of membership is a con if you don't have much money to invest in your blog right now. But for the amount and quality of the photos you are getting it is every bit worth it. You can compare prices to other websites and I believe you find that these prices are more than fair for what you are getting.
Final Thoughts
I think we can all agree how gorgeous Styled Stock Society images are. If you want a professional looking blog the two things I would suggest purchasing right away is an amazing looking theme and high-quality photos.
If your needing a WordPress theme with a feminine touch, Hello You Designs (which is what I use) has the most gorgeous and unique themes! The second choice I recommend is Bluchic, they have clean and beautiful WordPress themes as well.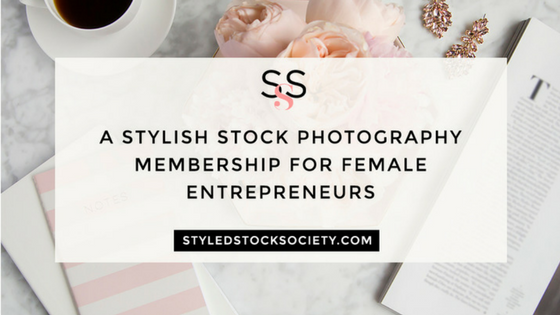 ---
✨If you are new to my blog, my main focus here is to help you make and save more money. One of the best ways I have found to make extra money online is by starting a blog.
I love helping other people with tips and tricks on how to build a blog. Be sure to check out the Blogging Tools section of my Resources page to see what other products and services I recommend for your blog.✨